My brother Patrick married a wonderful woman on Oct 11th. It was a wonderful day, although a little windy it turned out to be a total blast!! My brother and Breanne have been friends for a while, before they started dating. She was with him through a lot of the tough times he endured, and has made him a stronger person. I am so grateful that Pat has his happy beginning, because he deserves it :)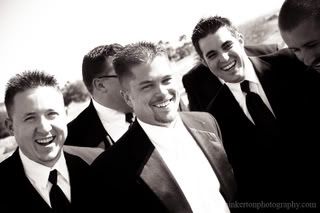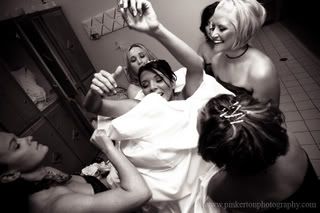 My dad married them, he did such a great job!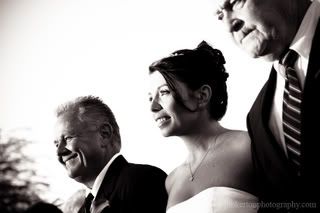 Bres father passed away several years ago, so she was walked down the aisle by her step father and her grandpa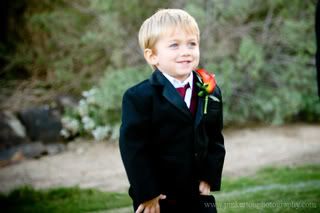 Our nephew Dylan was the ring bearer :)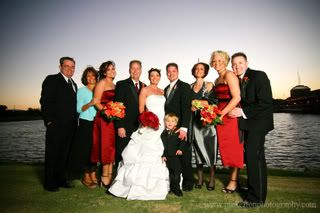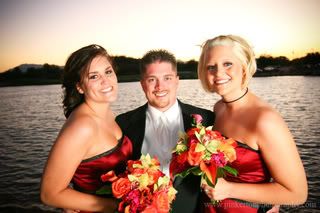 With my sister Missy and My brother Patrick
All in all it was a wonderful celebration, and weddings always make me think of how lucky I am to be married to such a wonderful man!! It will be three years on November 26th!!
Much Love,
Kai